The Salon des Maires et des Collectivités Locales
The French Mayors' exhibition is a unique European event addressing local issues and territorial stakeholders. It gathers French, European and International representatives of local authorities, either elected officials, decisions makers and administration higher positions. It hence attracts the partners they cooperate with either institutions, associations and businesses. It is an annual time for a whole territorial ecosystem to meet, advance progress and accelerate action by showcasing projects and solutions.
9 exhibiting sectors with a large panel of activities and targeted offers lying through 3 exhibiting halls (2023 edition):
Construction & Planning
Transport & Mobility
Environment & Living Conditions
Security, Prévention & Protection
Culture, Leisure & Events
Energy & Climate
Tech & Digital Transformation
Health, Social issues, Children & Community
Regional Development & Attractions
Salon des Sports "On all playgrounds"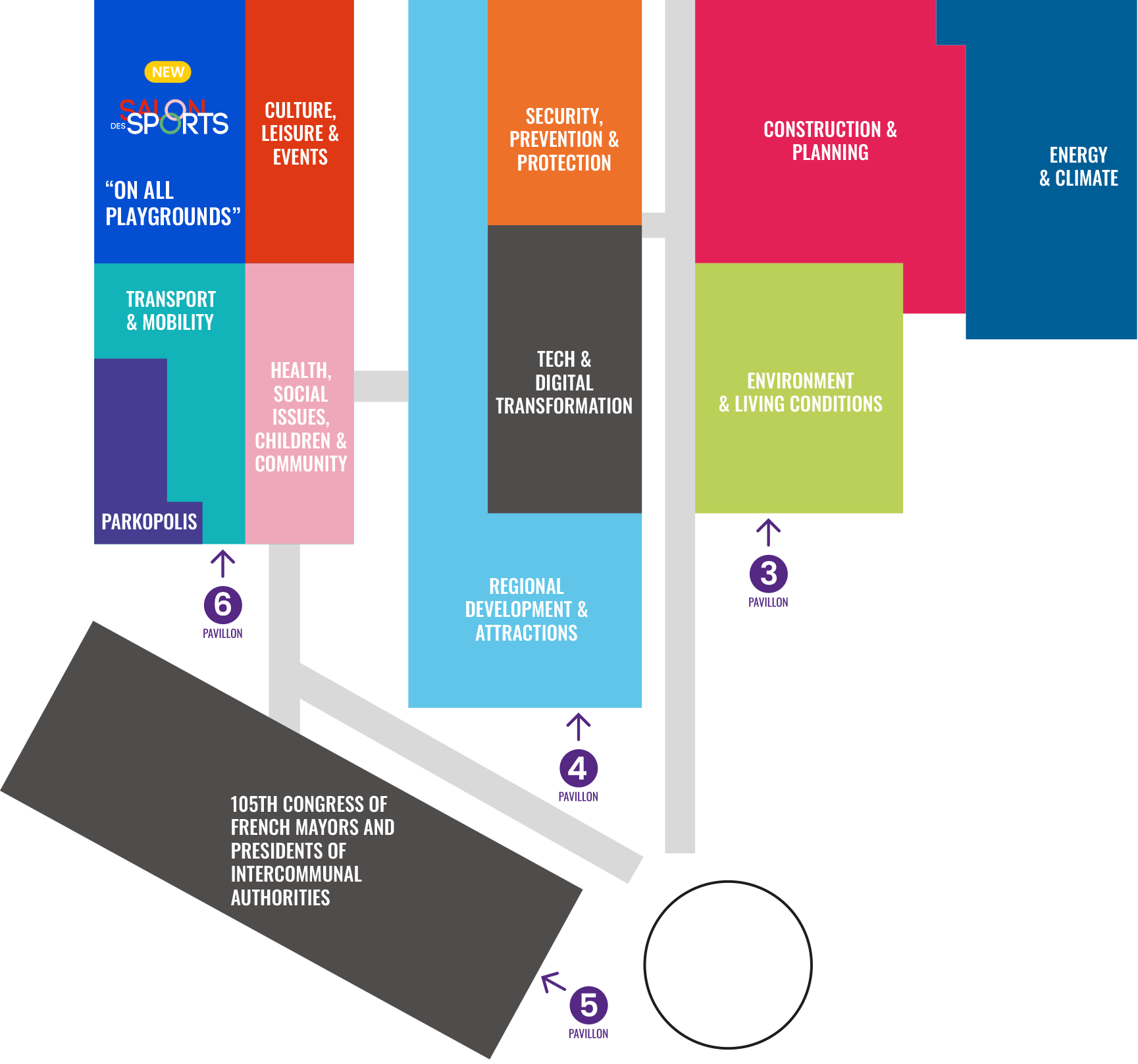 The event enables this localities strategic ecosystem to meet, debate and decide for the future of their territories and their inhabitants while facing pressing ecological, economic and social challenges
Businesses and Community life organisations as both Solutions and Innovations Providers
More than 1,200 exhibiting companies and organisations from 9 sectors for local action launch their new solutions, develop new projects, and further relation and cooperation with local authorities.
Where local stakeholders meet on advancing their agenda (political and administration officials)
The Mayors' Expo is a must-attend event for local authorities from all regions of France, and their European and International counterparts.
They all come to discuss about the realities, crisis, challenges they face and how they adapt to the future; they explore solutions to better the life of inhabitants and respond to their needs for daily dwelling, commuting, working ….; they anticipate evolutions for their ageing infrastructures facing climate change, resources scarcity and biodiversity loss.
Institutional partners
French central governments and administrations, as well as European institutions exhibit at the expo supporting public policies, proposing programmes and territorial engineering plans and funding for implementing legislation and adjusting it to the diversity of territories, rural, urban, coastal, agricultural, industrial…
Over 50 partners support the event and represent the various skills and activities of a locality with experts and specialists on a wide range of public policy issues: finance and management, infrastructure and equipment engineering, culture, sports, social economy, local attractiveness, ecology engineering, renewable energy, sustainable building and habitat …
A rich programme and content in multiple themed areas
Presentations, discussions, debates and workshops are proposed in several areas organised and displayed within the sectors of the expo dealing with major issues:
Energy Transition
Ecology transition and Planning
Responsible Digital Technologies
Agriculture and Food Resilience
Urban Planning and Habitat
Risks Management and Resilience
Climate Adaptation and Mitigation
Solidarity and Inclusiveness
Nature and Biodiversity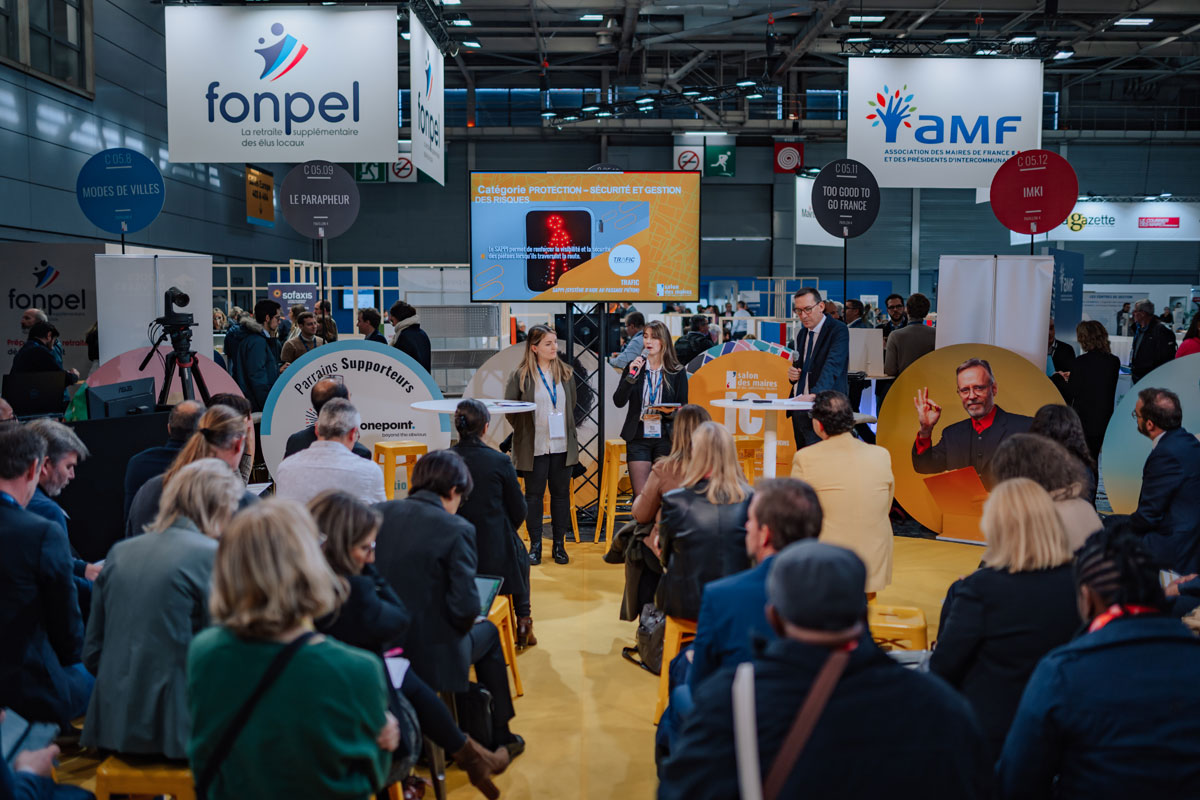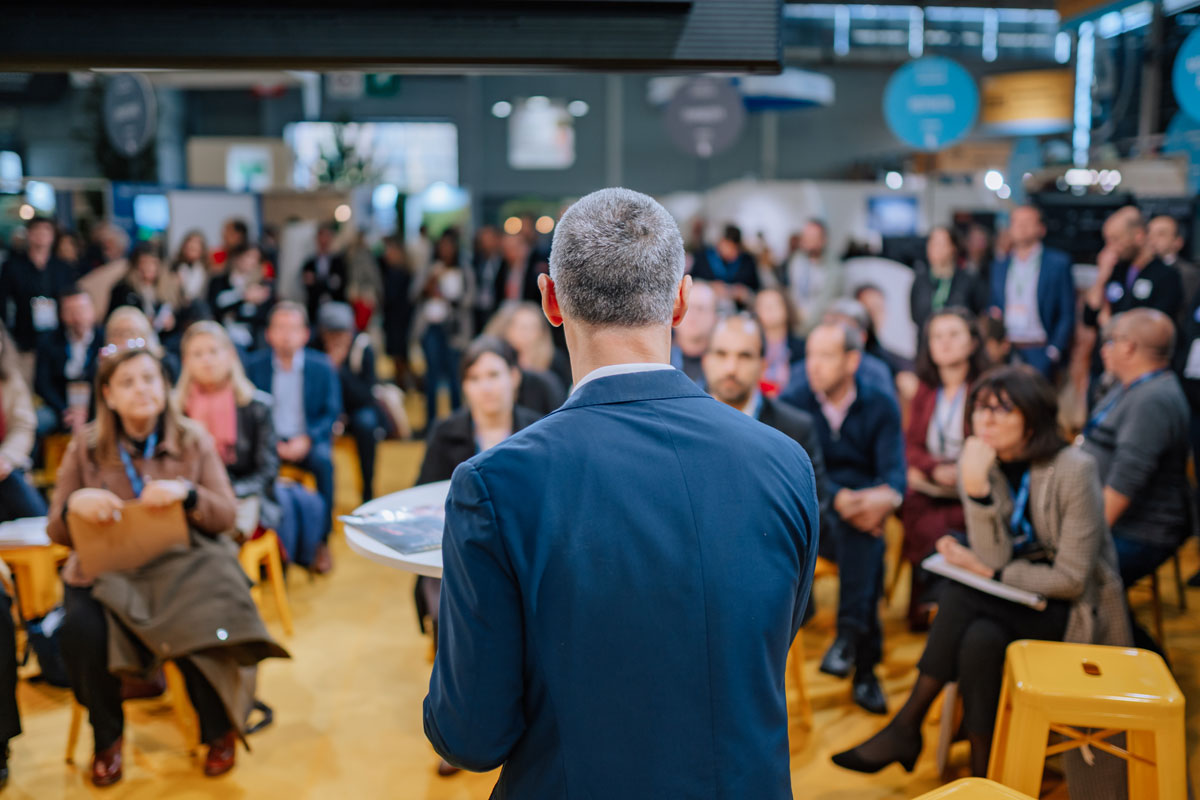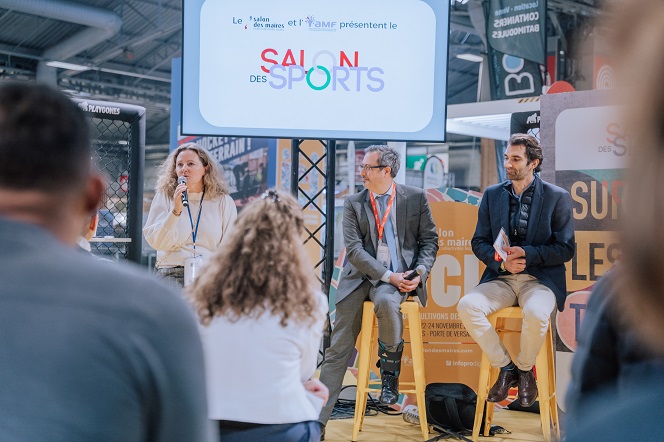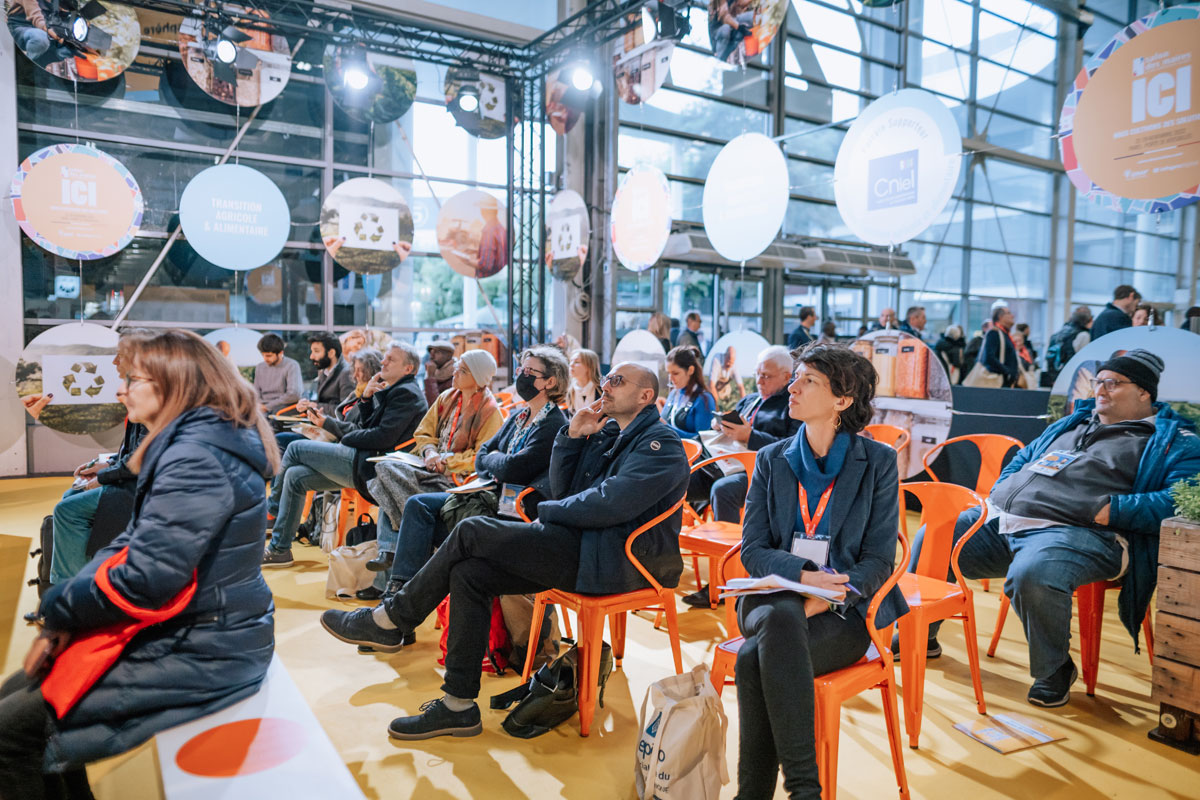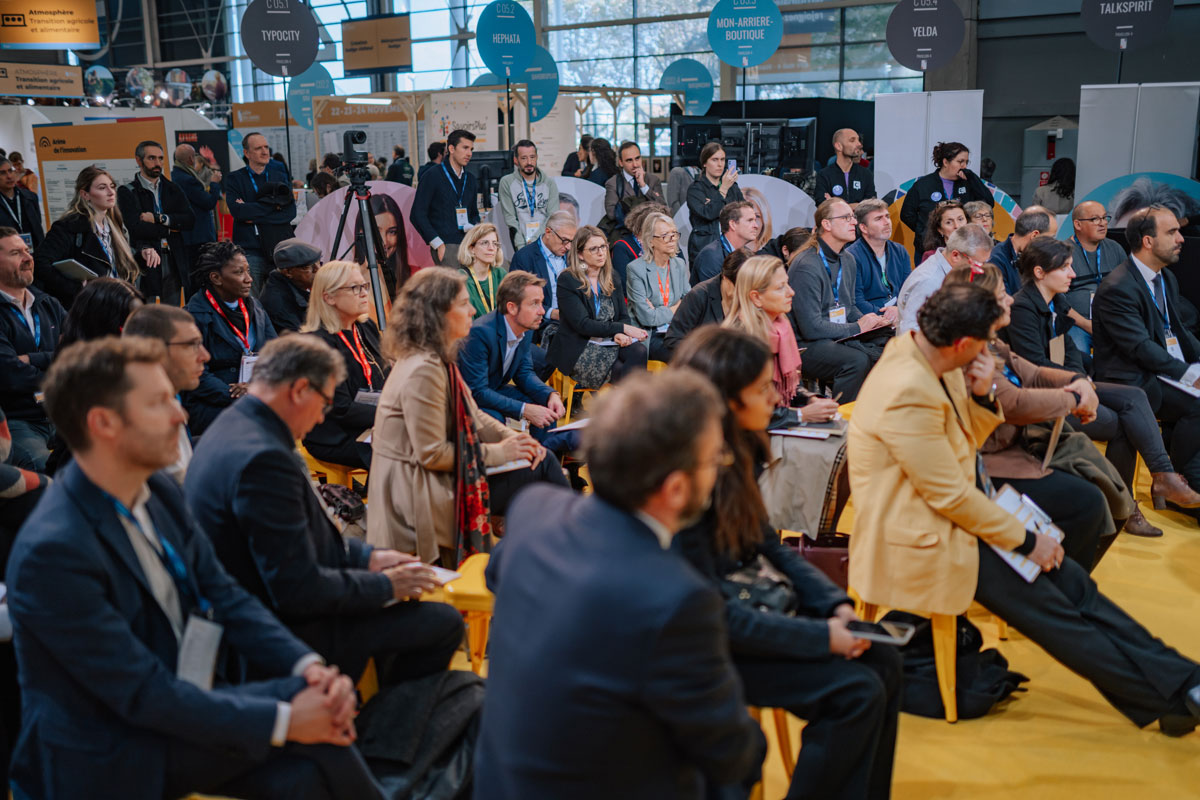 "Vis ta Ville" – our living towns areas within the expo
Our "Vis ta Ville" (literally "living town areas") are areas staged as real local spaces of everyday local life. Each area offers an opportunity to meet experts with targeted solutions to better the management of a school, a public garden, a public library and cultural centre, an open market, a new third-place and several sports playgrounds.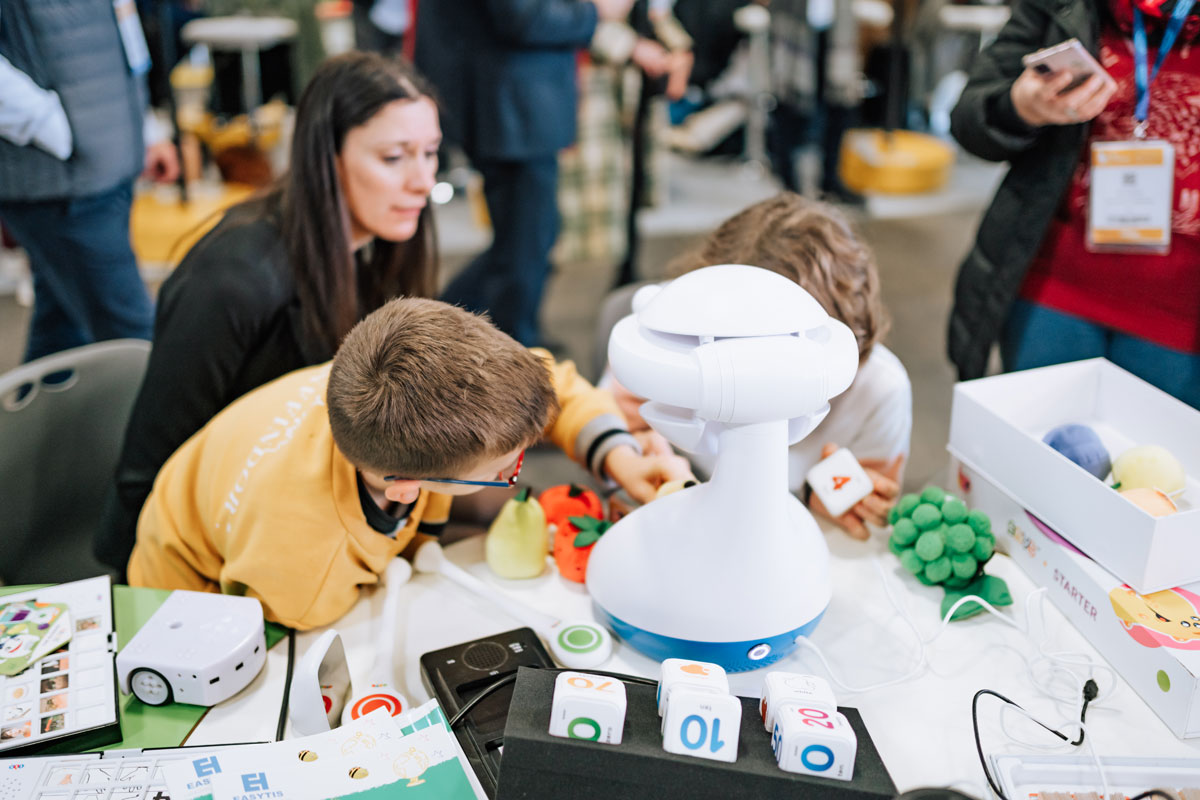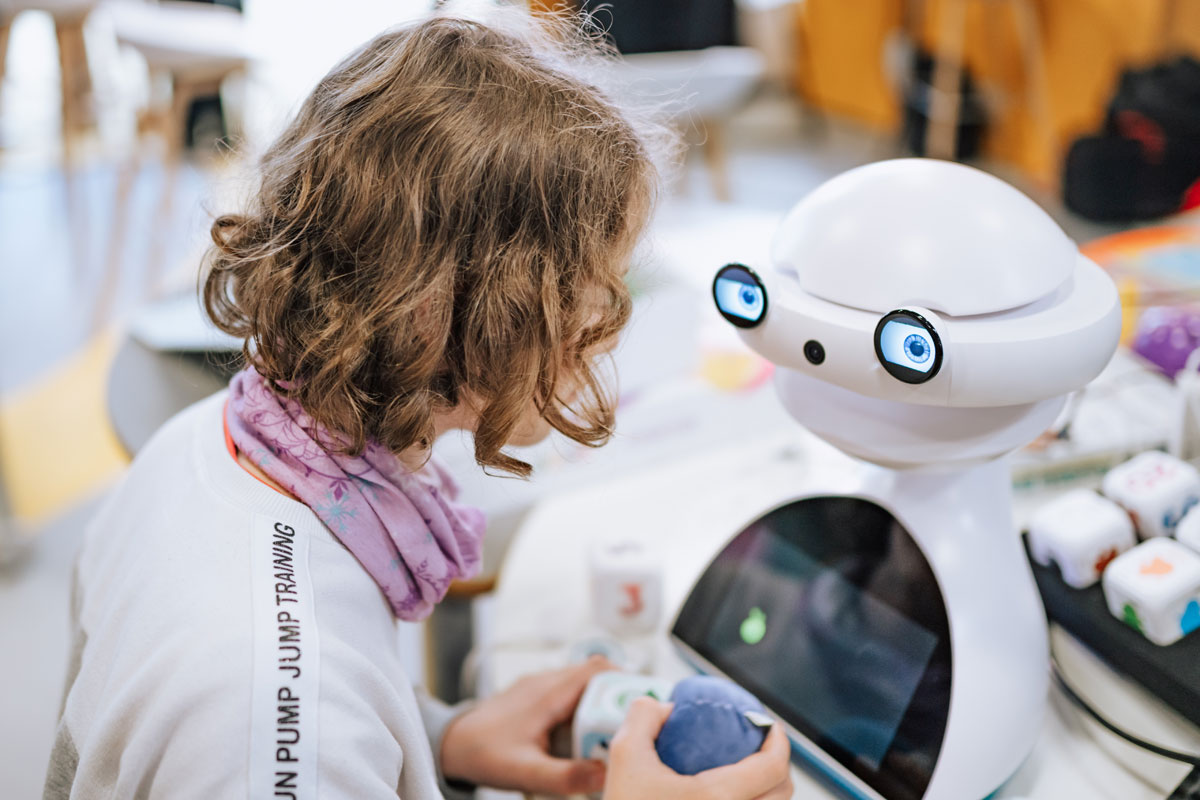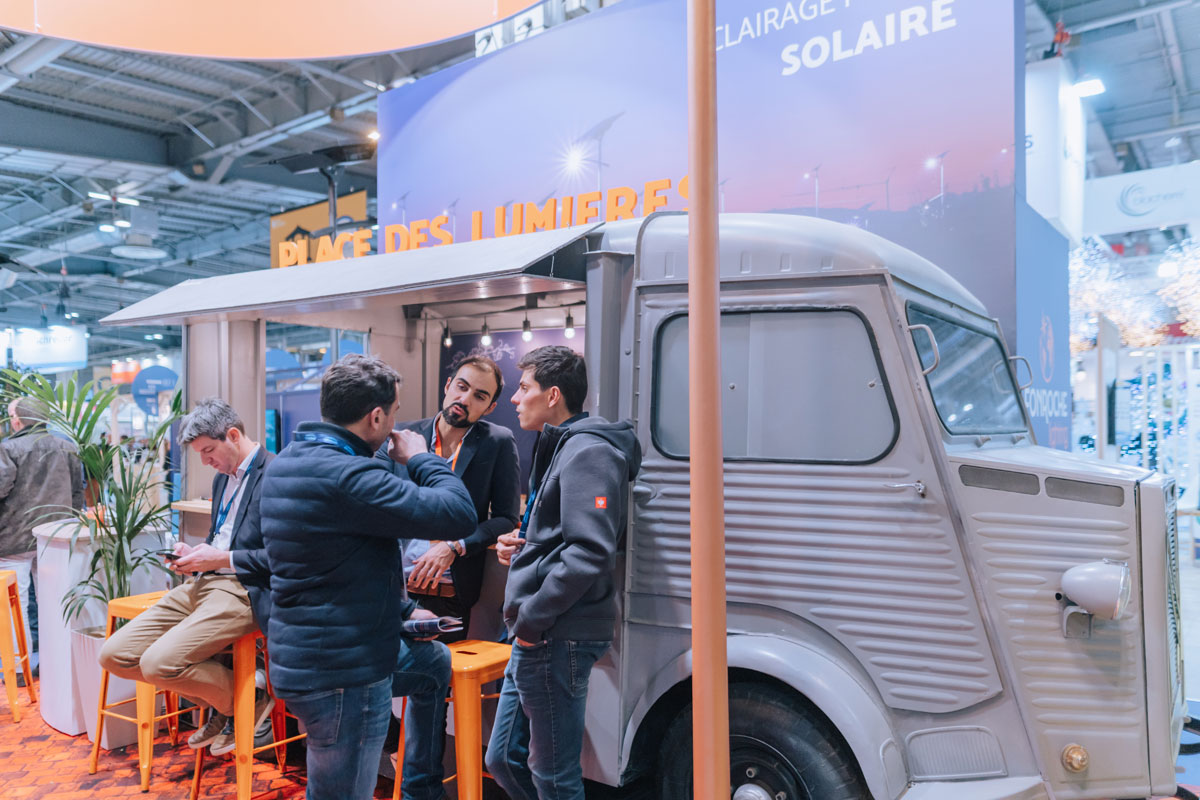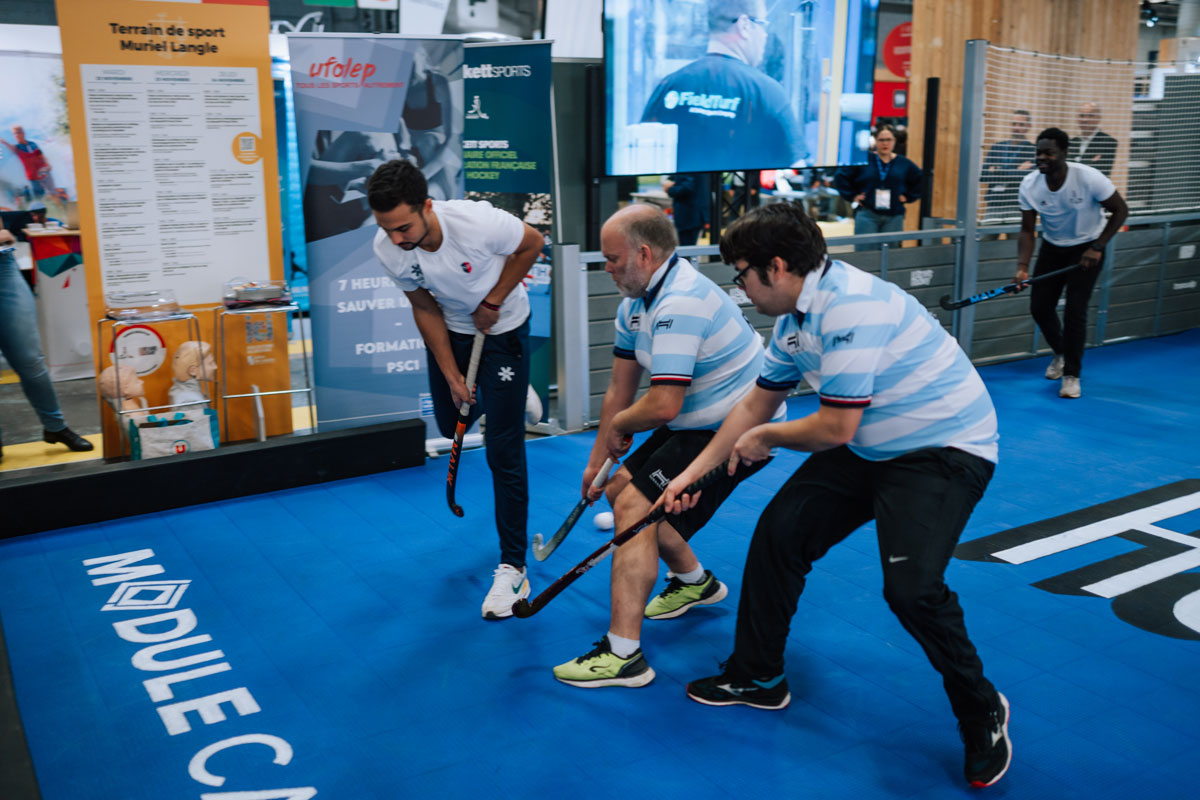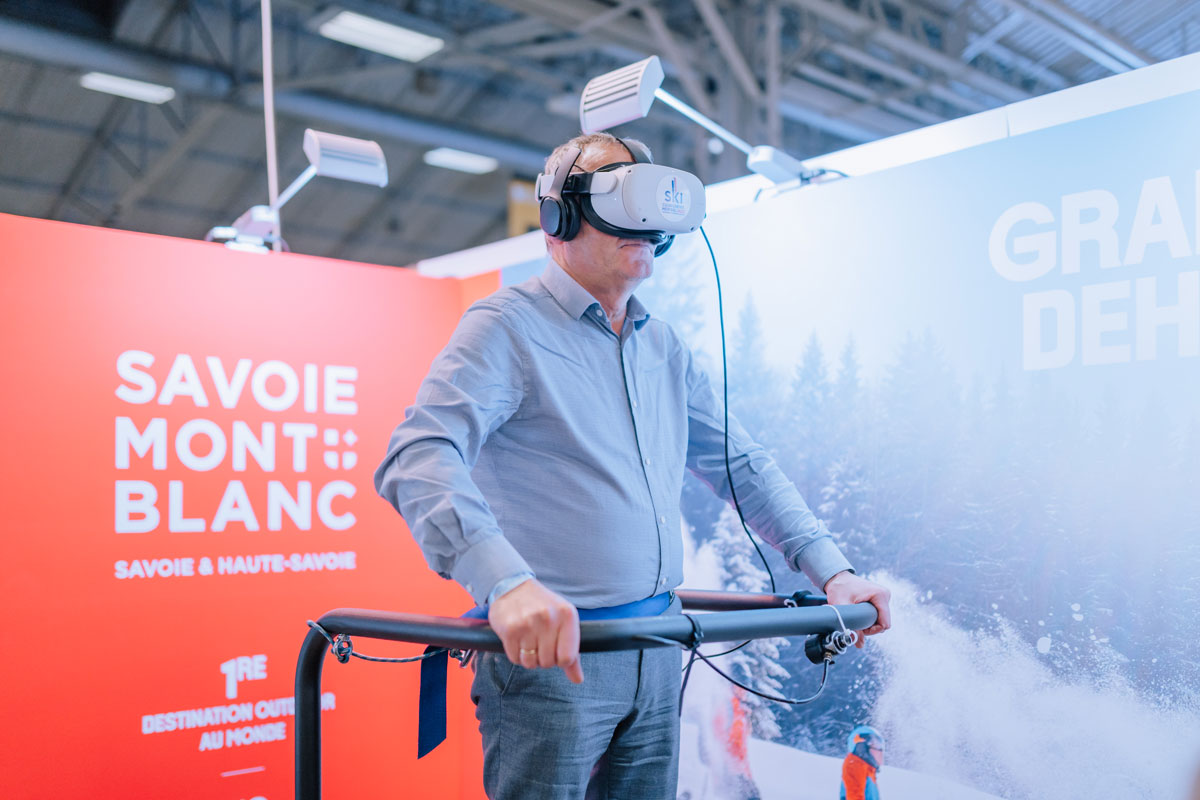 NEW – Discover the Salon des Sports ( the Sports Exhibition)
This year, articulated to the Mayors' Exhibition, a new Sports Exhibition (Salon des Sports) is being launched on its own as an expansion from the former sports sector of the Mayors'Expo.
Just over six months before the Paris 2024 Olympic and Paralympic Games, this event will bring together a wide ecosystem of sports stakeholders, from sports policy makers to sports federations, practitioners and sports equipment manufacturers. This new expo offers a unique framework for the public, private and associative components of the sport community to gather and engage cooperation all together making sport a privileged bonding and vector of cohesion in society.
Meet our institutional partners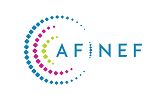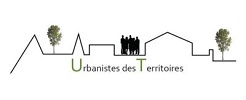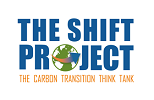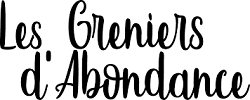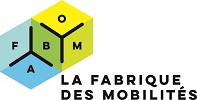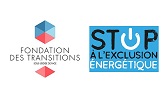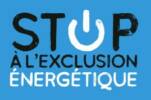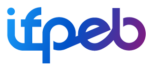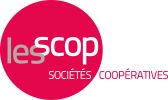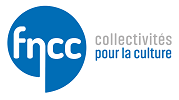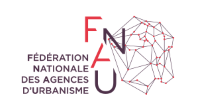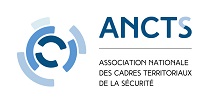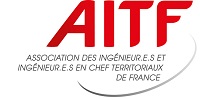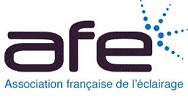 The Salon des Maires et des Collectivités Locales is organised by INFOPRO DIGITAL with the French Mayors' Association (Association des Maires et des Présidents d'Intercommunalité de France) during the annual Mayors' Congress being held at the same time.